Inspiring bakery solutions
Sonneveld Group, founded in 1956, is an international company that develops innovative and customer-specific ingredient solutions for the bakery sector and the closely-related food industry. Based on our expertise in bakery processes and ingredients, we offer technical support aimed at realising ideal process, bread and pastry quality. We share and expand our knowledge about bakery processes and ingredients. Through our activities and networks, we always explore the possibilities to add value to the bakery sector. We use our knowledge and expertise – in terms of producing and supplying ingredients and products, as well as process-related knowledge and market insights – to work with customers on high quality and/or user-friendly products and concepts. We commit ourselves to a healthy and sustainable future, by developing innovative and value adding concepts that meet future demands of consumers and the bakery chain.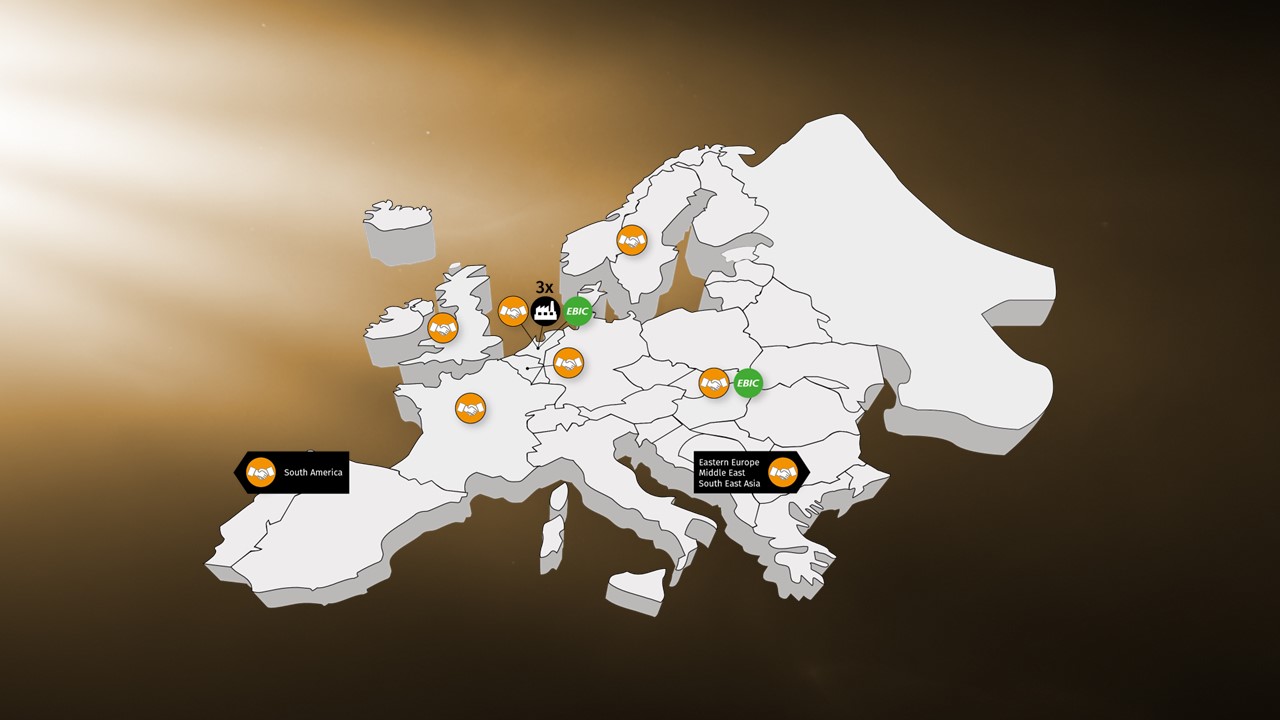 Our headquarter, main factory and European Bakery Innovation Center (EBIC) are located in Papendrecht. Our other production sites are located in Waddinxveen and Duiven (The Netherlands).
We are locally present in Belgium, the United Kingdom, France, China, Scandinavia and Hungary. Sonneveld has sales representation in Eastern Europe, the Middle East, South America and Southeast Asia.
Since 2010, we are part of Orkla Food Ingredients (OFI). OFI is a major European player in bakery ingredients and is part of the listed Norwegian organization Orkla, the leading branded and consumer products company. OFI is represented by more than 70 companies in 23 European countries, both manufacturing companies and sales and distribution companies. The main categories within OFI are: bread and pastry mixes, bread improvers, release agents, ingredients for ice cream, yeast, butter, margarine and marzipan.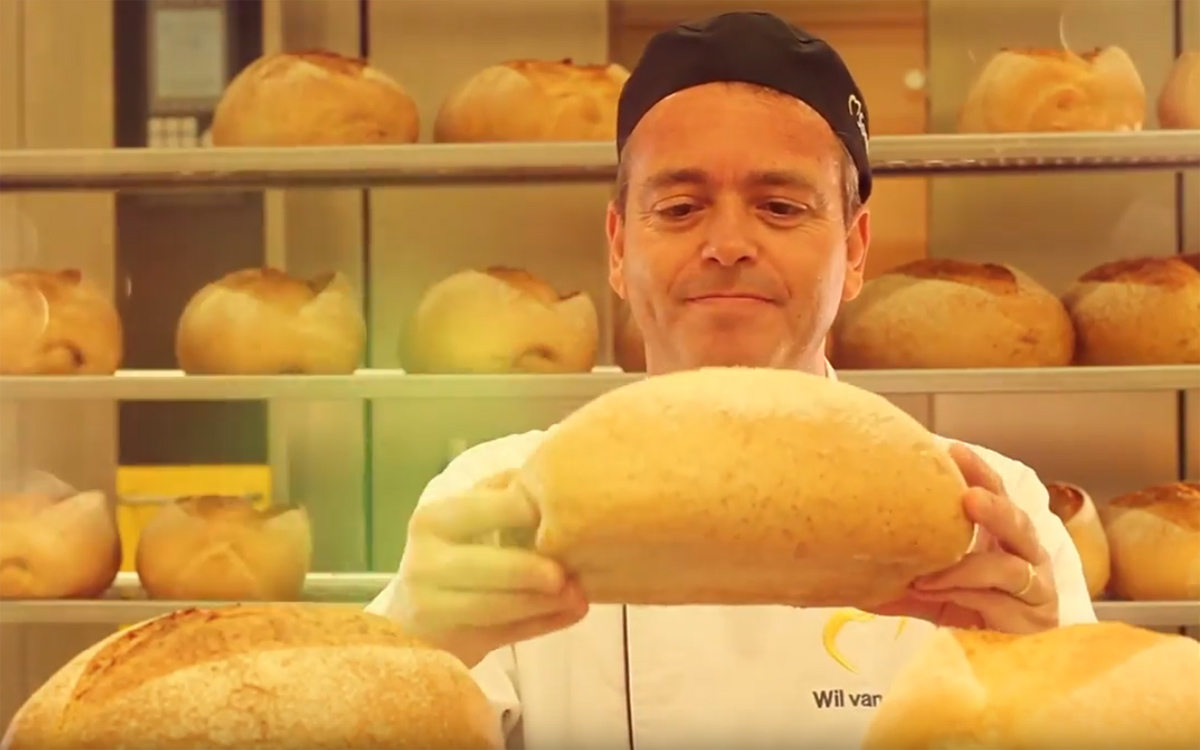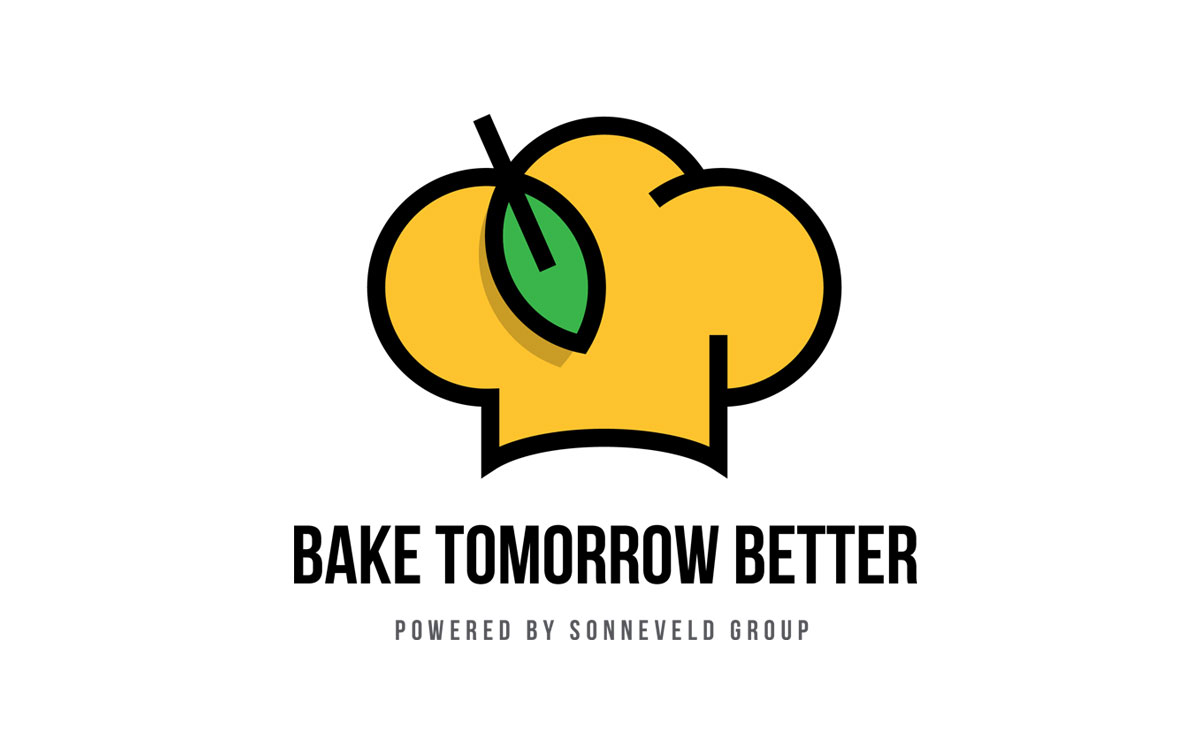 Sustainability - Bake tomorrow better!
At Sonneveld, we wish to contribute to resolving the global health and environmental challenges. Much like the sustainability goals and ambitions of our parent company Orkla. We do this by developing healthier food products, reducing food waste, reducing greenhouse gas emissions, launching products that contribute to circular loops and promote to use any materials and products responsibly throughout the value chain.
Quality & safety standards
Quality and safety are very important to us. Our products are produced with the utmost care. This means, for example, that the production process, from dosing to mixing, takes place in a closed system. Pollution from the outside is therefore not possible. In addition, several extensive and strict quality inspections take place during the production process. Please check our quality & care document for more information.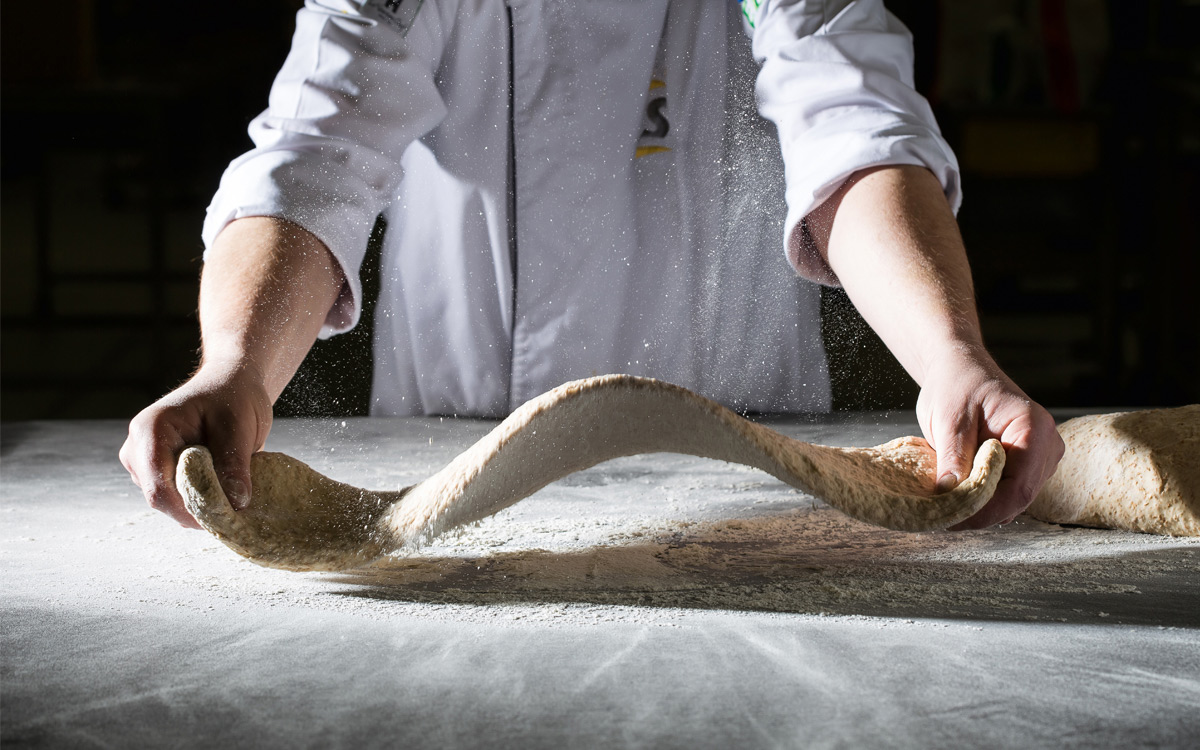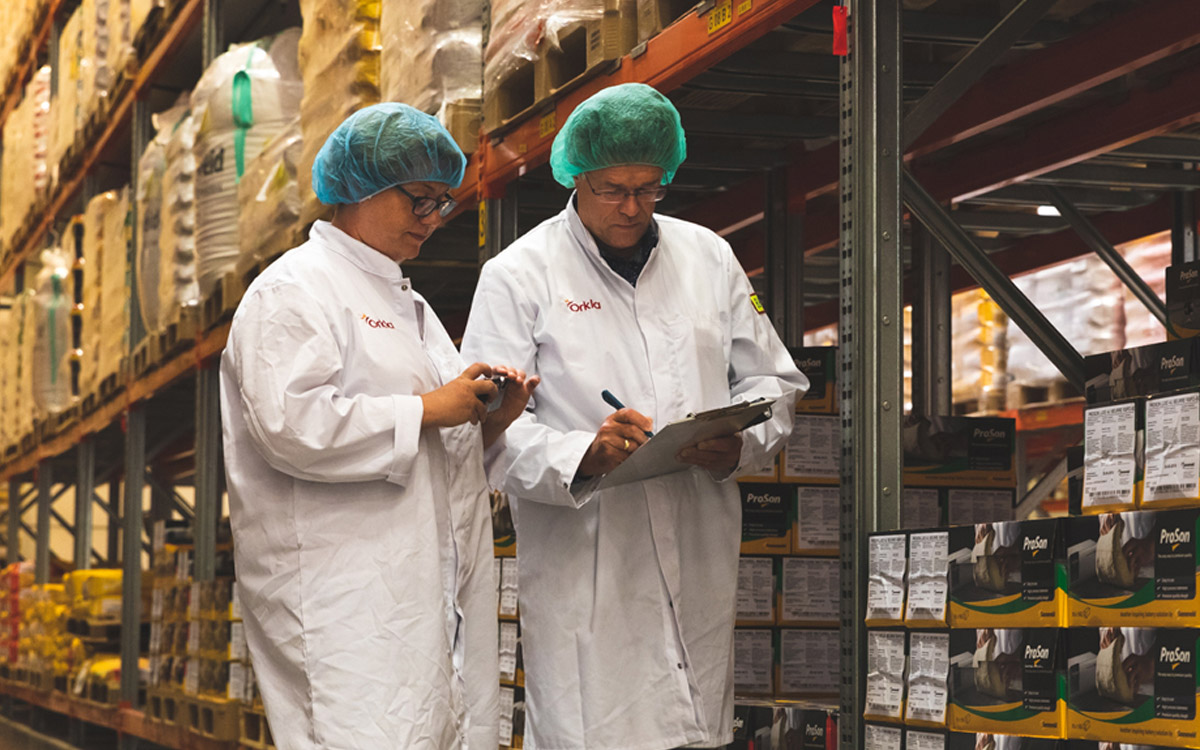 To monitor and guarantee food safety, we work according to the BRC GS and OFSS (Orkla Food Safety Standard, Company Standard) standards (unannounced for the Papendrecht location). In addition, we are certified to produce organically (EKO), Halal and Kosher. Our own standards are often even stricter than the legal requirements. We are also affiliated with Riskplaza and Riskplaza-Audit+.
At Sonneveld we are not only looking for talented professionals, but above all for committed and inspiring people. No matter how diverse our employees are, they all share their passion, commitment and ambition to achieve the best results for our company and customers. Interested in joining the Sonneveld Group? Read more on our Career page.