Guaranteeing the quality and food safety of products, people and the environment is crucial. We also bear the responsibility to comply with European legislation. Therefore, we participate in various (unannounced) audits and obtain the corresponding certificates to optimize work processes and food safety within both our production and office environments. In addition to various Quality Management Systems (KMS) and associated certificates at process level, we also have a number of product certificates. Download our certificates here.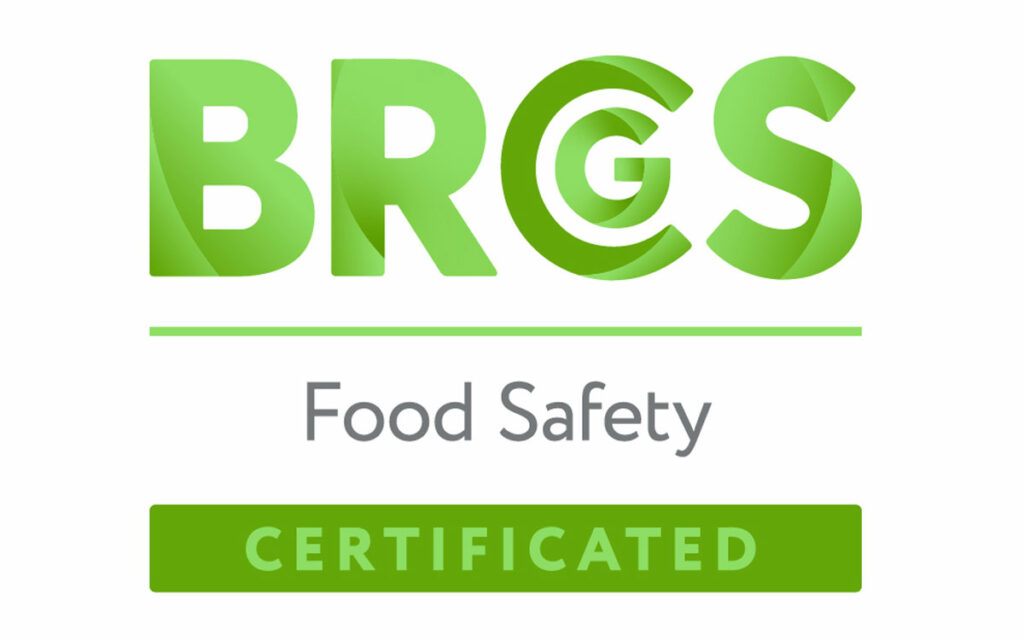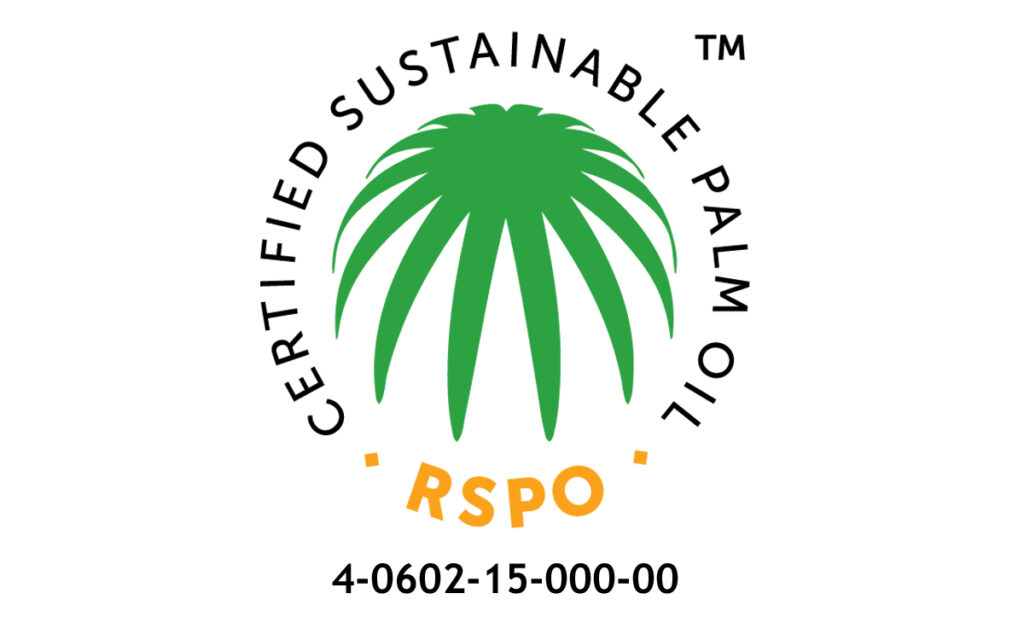 Our systems are certified for Mass Balance (MB) and Segregated (SG). Sonneveld's palm oil-containing products only contain the highest achievable, sustainable palm oil and can be recognized by the addition after the article name: RSPO-SG or RSPO-MB.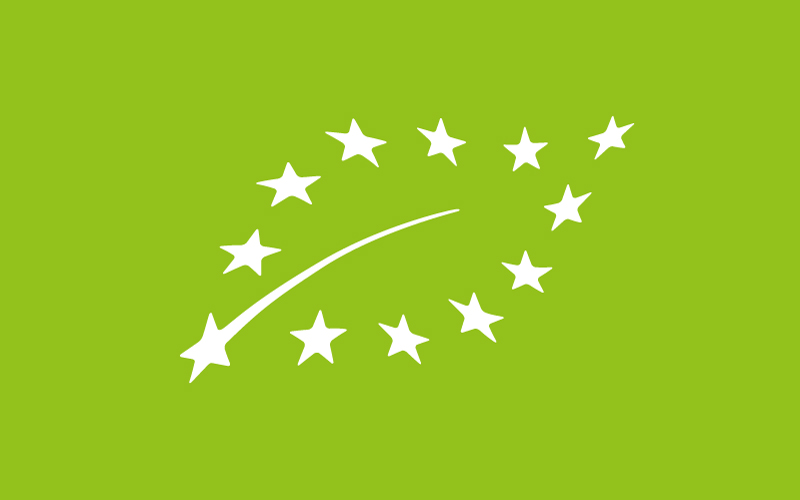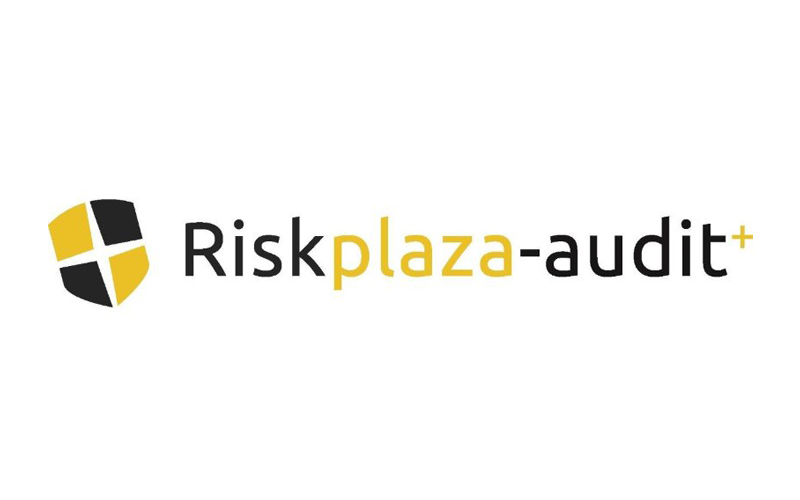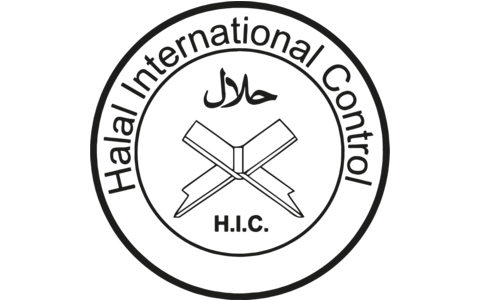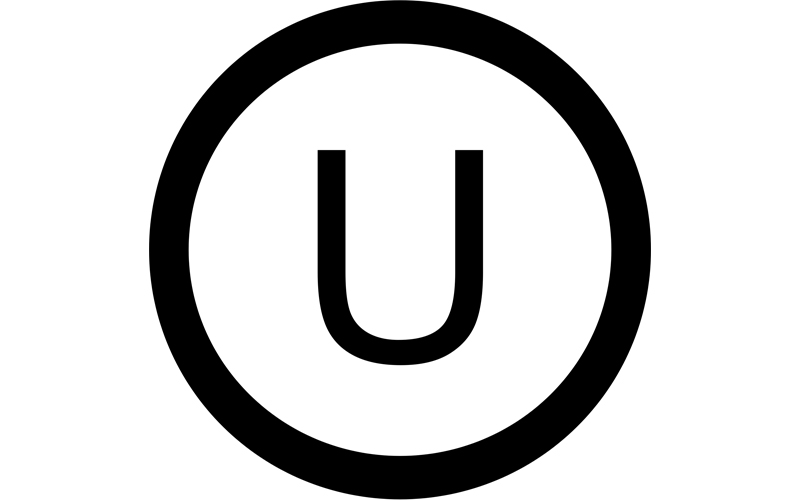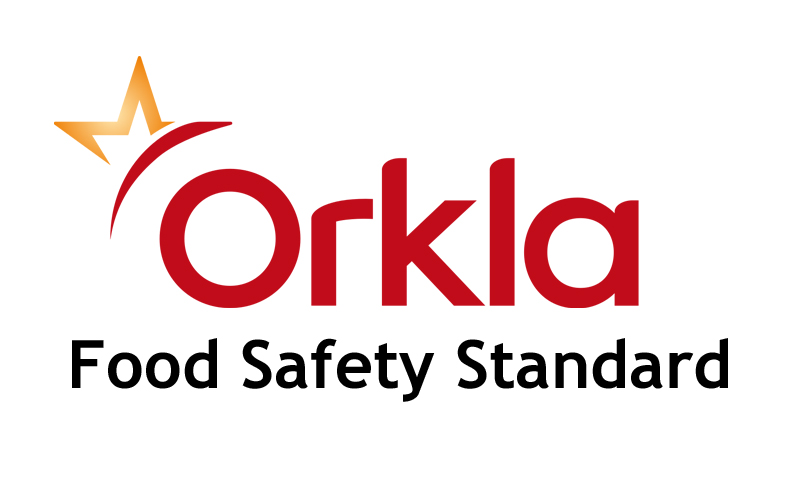 The Orkla Food Safety Standard (OFSS) forms the basis for guaranteeing food safety and a high uniform quality level within all Orkla (production) companies.