The innovative clean label liquid improver that enables bakeries to boost the volume of laminated products up to 30% while maximizing product margin and production efficiency.
Choose your solution with FermenSon Booster
FermenSon Booster enables you to utilize enzyme technology to boost the lamination effect which results in laminated goods with a bigger volume, while maintaining the high quality and being freeze stable. In a clean label way! You can focus on one of the solution directions below to add more value to your production and differentiate your products from the competition.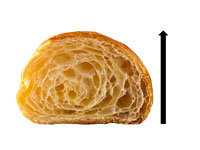 Same dough weight
with increased volume
Use the same dough weight and increase the volume of your laminated goods up to 30%. Enabling you to gain more profit from your products.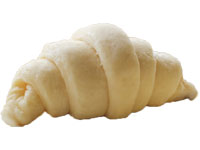 Reduced dough weight and volume maintenance
By boosting the volume, you can reduce the weight of the unproofed products and reach the same volume as usual. Less ingredients & costs!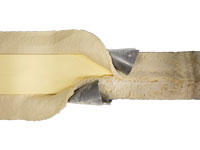 Same dough weight with reduced fat
Reduce the amount of fat in your laminated dough while keeping the same product quality resulting in fat reduced baked goods.
Maximize your product profit
We enable you to get more volume from the same dough weight, increase your product margins and save costs per unit. In addition, our advanced formulation makes it able to reduce the amount of fat in your laminated goods, resulting in fat reduced baked goods. 
FermenSon Booster ensures a consistent high quality and freeze stability, making it perfect for frozen unproofed and proofed products. You're fully in control of your dough properties, structure and volume of laminated pastries. The liquid solution is also perfectly suitable for automatic dosing within your bakery.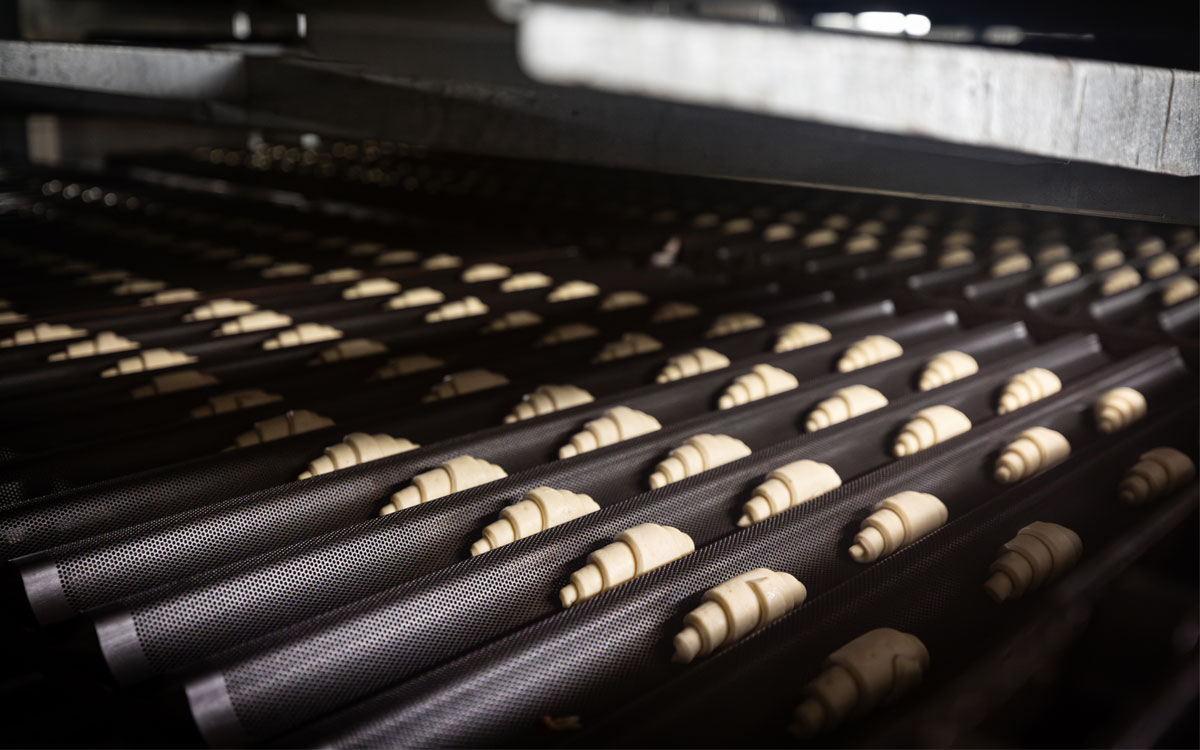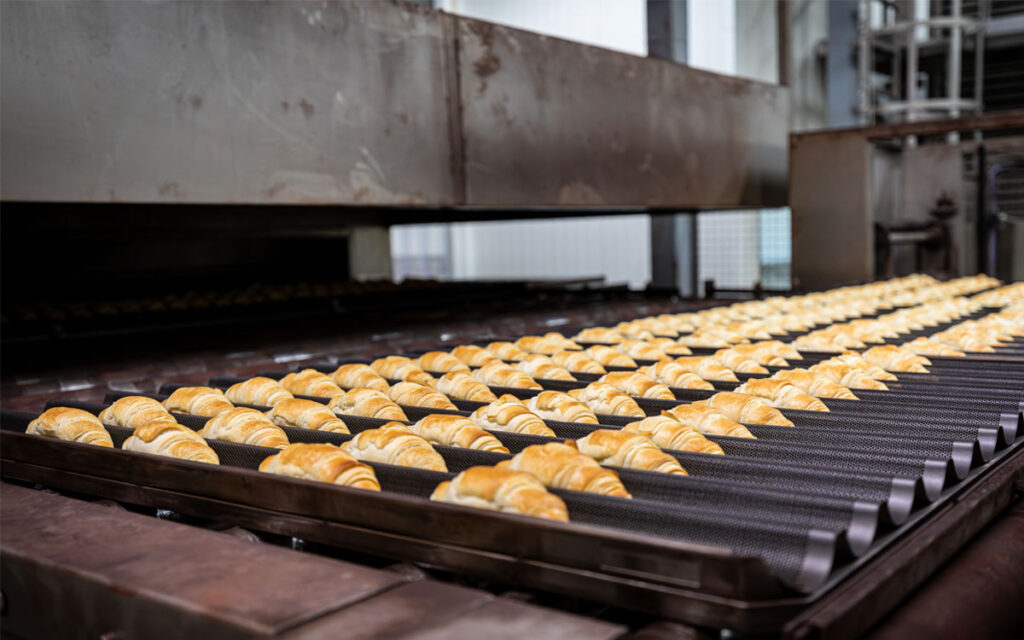 Advantages of FermenSon Booster
Better lamination
Improved moistness
Good dough handling
Volume improvement up-top 30%
Innovative enzyme technology inside
Clean label
Easy to dose because of the liquid appearance, also perfect for automatic dosing in industrial production facilities
For croissants, danish and puffed pastry, and other laminated products
FermenSon Booster
Discover the product advantages of FermenSon Booster. The solution to boost the volume of your laminated goods.
Recipe French croissants
View the recipe example for French croissants with FermenSon Booster.
Are you ready to boost you laminated products? Fill in the form below and we'll get in touch!
https://c.spotler.com/ct/m18/k1/jrrnuzFx4gyY_cIDMUT9tHDBe_O_TtfJDY4EKDZxuoNvmmskaJVxDw-gzee3KWJA/HPGhwXye5XwXZAU
More possibilities within the FermenSon family:
FermenSon range
Discover our range of FermenSon products to produce premium quality authentic breads and be fully in control of the volume, softness, freeze-stability and shelf-life.
Automatic dosing
Increase your production efficiency by automatically dosing our FermenSon liquid bread improvers within your bakery.