Achieve the lowest cost in use per release!
The Easy Go® Keg Air-Mix is a complete spray system which is used to apply release agents in an easy and efficient manner. The results are: beautiful end products thanks to the flawless and fast way of releasing.
Did you know that the Sonneveld Easy Go® Keg doses less than 50% compared to a traditional air-less Keg system? Due to the air-mix technique combined with Goldwax, a very low dosage can be realized. Because of the low dosage you save costs and earn more profit!
The system for flawless and fast release of baked goods!
Easy Go® Keg is a complete self-contained system for the easy application of release agents, resulting in beautiful end products thanks to flawless and fast release. The constant spray pattern ensures that the release agent is evenly distributed over the cans, plates and pans, while the environment remains clean. Easy Go ® Keg is an airless closed system, which means less atomization in the bakery. This way you maintain a clean and hygienic working environment in the bakery.
Completely enclosed system for a clean working environment​
The mobile Easy Go® Keg system is the ideal solution for bakers who like to keep their environment clean and consider hygiene in the bakery of importance. Thanks to the constant spray pattern, the release agent or lubricant is evenly distributed over every surface. The mist formation in the bakery also decreases due to the closed system. This keeps the environment clean. Various Easy Go® Keg systems and products are available, making this solution suitable for any bakery situation.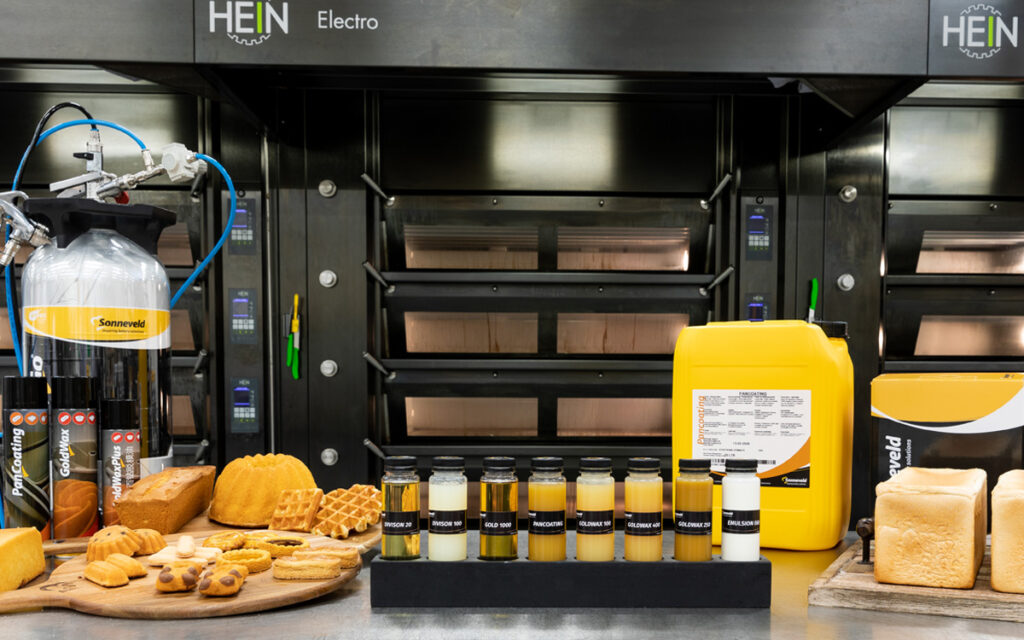 Products with Easy Go Keg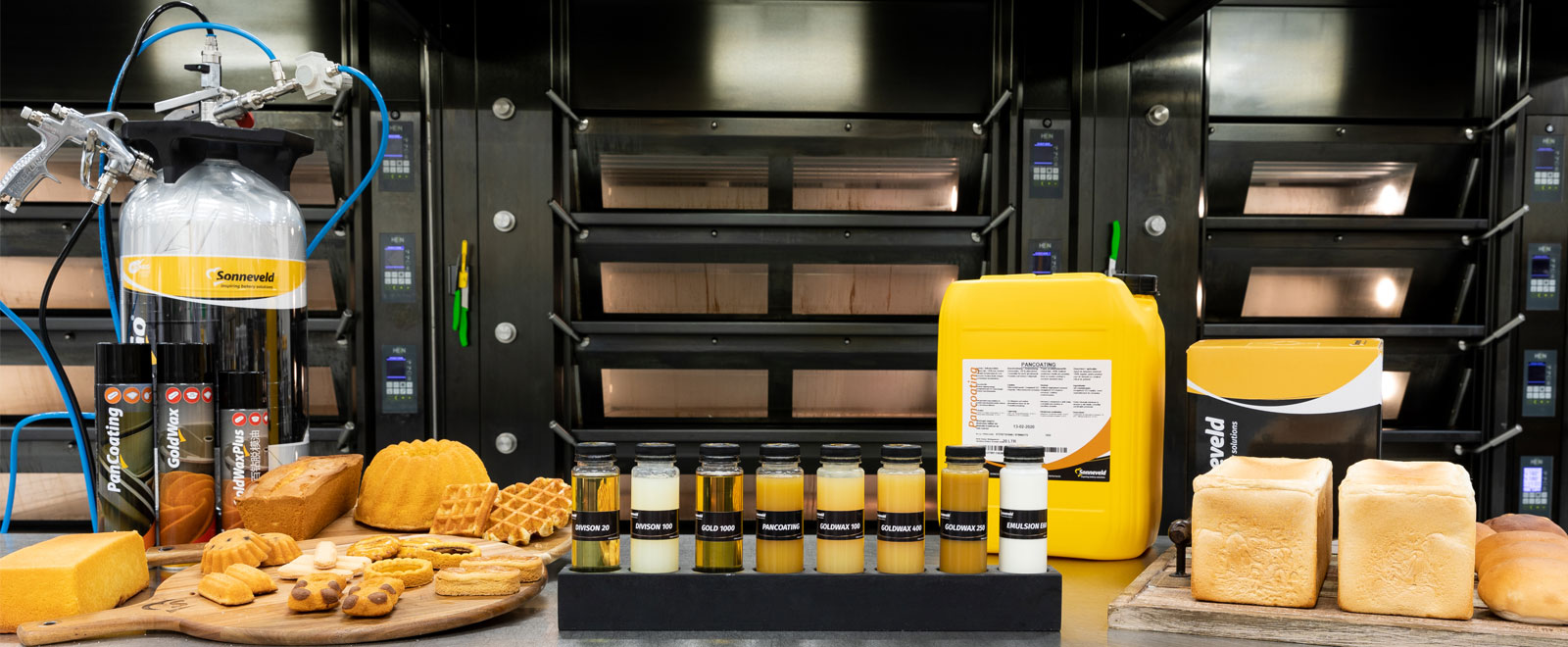 Bio Release 250 Easy Go Keg is an organic vegetable-based release agent with high release power. Bio Release 250 can be applied to all types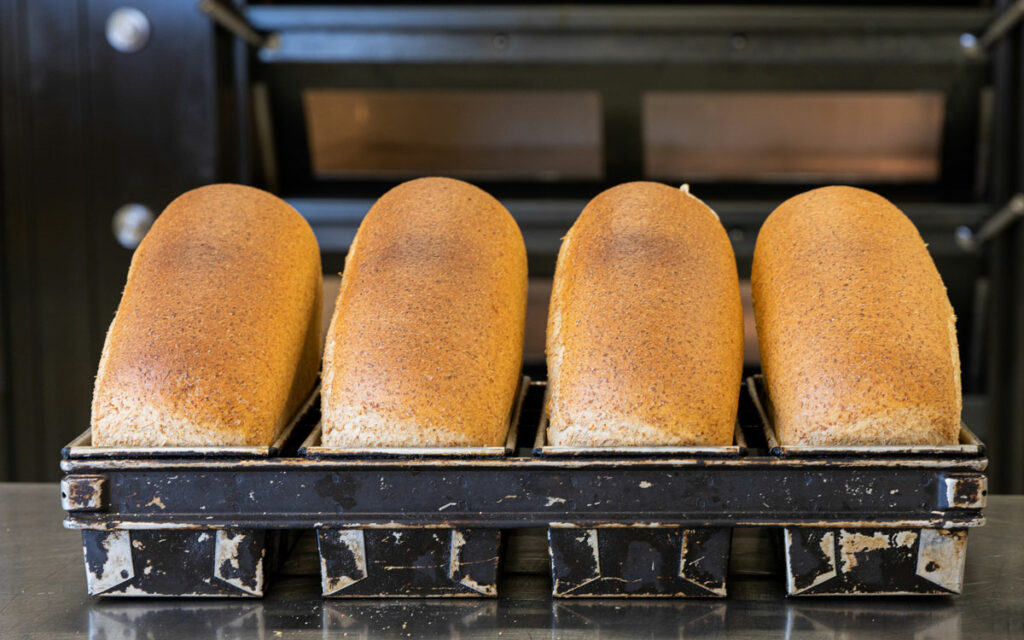 The best system to release baked good flawless and fast!
Do you wish to get started with the Easy Go® Keg system? Please fill in the form below and we will contact you as soon as possible to discuss the possibilities and benefits for your bakery. If desired, we guide you step by step to find the best solution together. Our baking technical advisors from the Technical Solution Group are at your service.