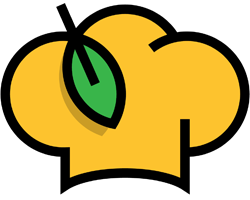 At Sonneveld, we wish to contribute to resolving the global health and environmental challenges. With our passion for bakery and our belief in a healthy and responsible life, we commit ourselves to a sustainable future and to bake tomorrow better! 
We do this by developing healthier food products, reducing food waste, reducing greenhouse gas emissions, launching products that contribute to circular loops and promote to use any materials and products responsibly throughout the value chain. 
We engage together to build and bake tomorrow better. In everything we do, we aim to reduce our ecological footprint. We focus on five sustainability pillars, much like the sustainability goals and ambitions of our parent company Orkla. 
Five sustainability pillars:
Our participation in sustainability networks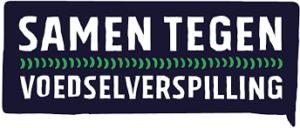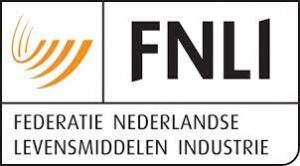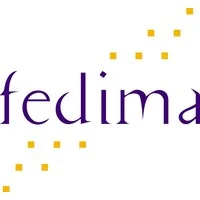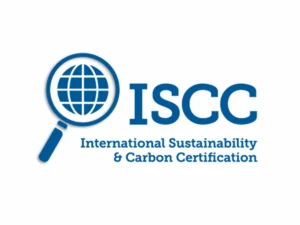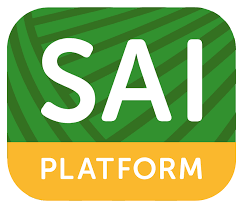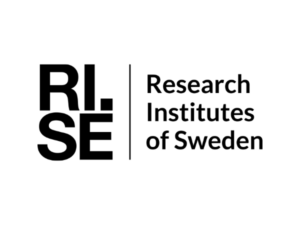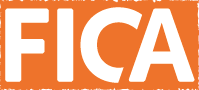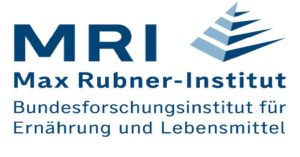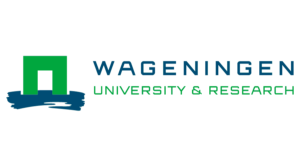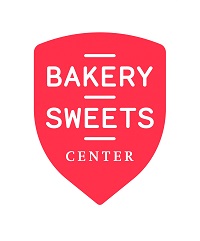 Carbon Footprint Tool Sonneveld
How sustainable are your activities? It's an urgent topic and question at the moment and the future. Nowadays bakeries pro-actively take steps or are requested to give insights in how sustainable their activities are in relation to their carbon footprint.
We are able to help bakeries in calculate their carbon footprint for products made with Sonneveld ingredients. We can provide insights and detailed information about the raw materials in our products regarding carbon footprint. Approved according to strict formulas.
It's based on validated data by the Research Institute of Sweden (RISE). Please feel free to ask your Sonneveld contact person about these insights and the possibilities for your bakery. Below you'll find an example of a carbon footprint Sonneveld specification.
From next year onwards, Sonneveld will commit itself to presenting a CSR report. For now, we refer you to the CSR reports of our parent company Orkla.