Master the art of tortilla production!
Sonneveld empowers industrial tortilla bakeries with the perfect blend of (enzyme) expertise and tailor-made tortilla solutions, ensuring that every tortilla that you produce with our tortilla improver mixes meets and exceeds all desired characteristics.
Ingredient synergy & enzymes
As a tortilla producer, you want to be sure that you produce high-quality and flawless tortilla's in a consistent matter. Therefore, we enable you to control the five main quality characteristics of tortilla's: foldability, rollability, translucency, pillowing and stickiness. Our tailor-made tortilla improver mixes guarantee premium quality results by optimizing the synergetic effects of all involved ingredients and incorporating the most up-to-date enzyme technology which improve the dough, softness and anti-stickiness. This also makes sure that the mixes are easy to use in your specific tortilla applications.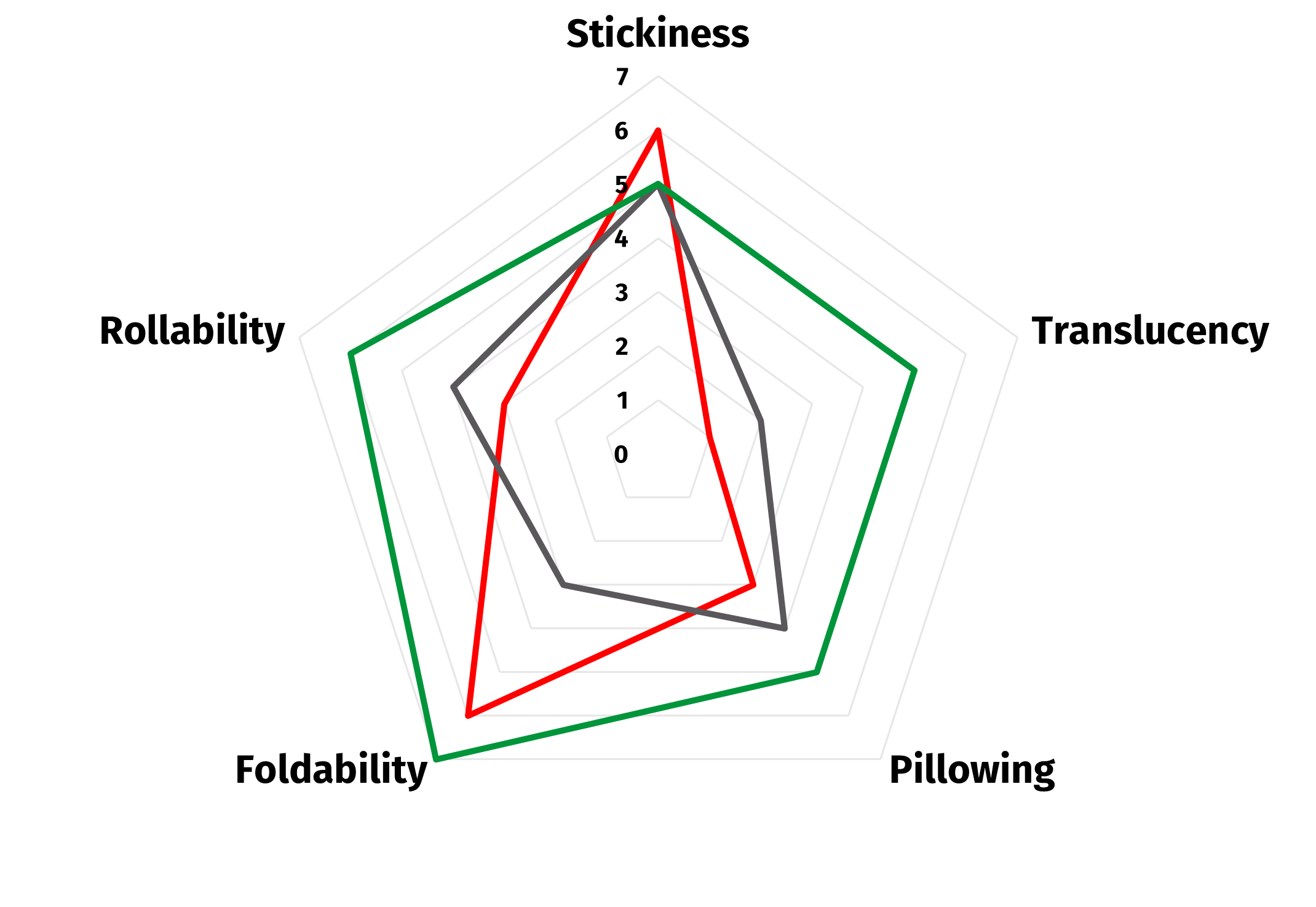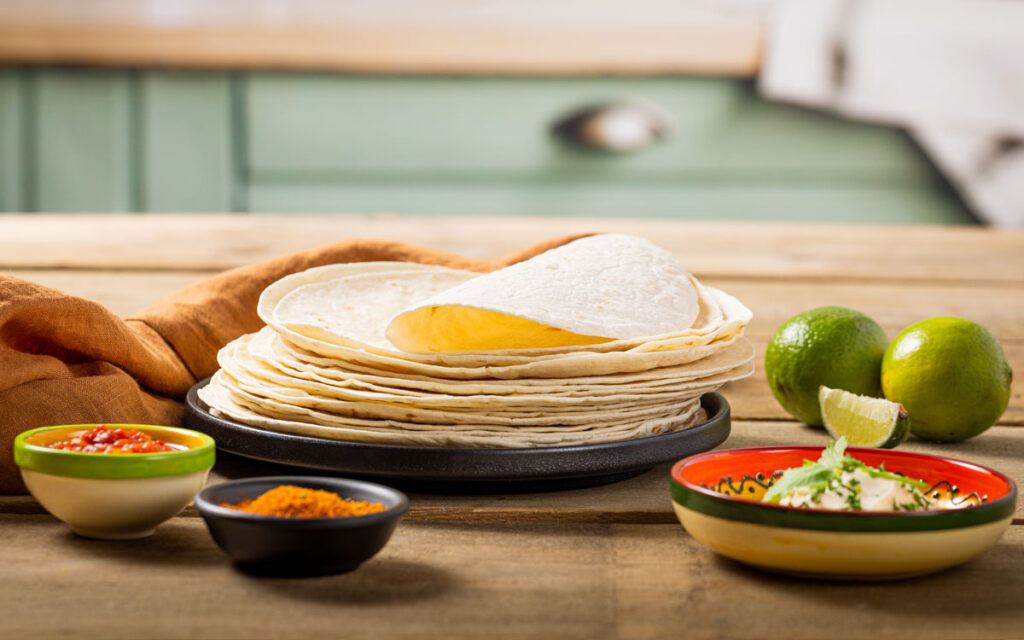 High-end tortilla expertise
Our expert team of bakery technicians and food engineers work closely together with the experts and facilities of the
European Bakery Innovation Center (EBIC).
We're constantly developing ingredients and technologies that offer solutions in all aspects of the tortilla making proces, like
dough properties, end product functionalities and characteristics
. This led to the formulation of tortilla improver mixes that deliver outstanding quality results. With our tailor-made solutions, you enhance the tortilla characteristics in the right way and you are ensured that our solution performs seamlessly within your production environment. Say goodbye to issues such as cracked edges, uneven translucency, sticking, and inadequate pillowing.
Measuring tortilla toughness (strength) and extensibility
Measuring the characteristics of tortilla's is crucial to develop the right tailor-made solution. EBIC is equipped with the facilities to evaluate various tortilla quality characteristics. The strenght and extensibility of tortillas can be evaluated by analytical measurements. Through extending the tortilla's, we test when the elastic limit is exceeded which causes the tortilla to tear. The tortilla is extended until its elastic limit is exceeded and the tortilla breaks.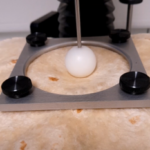 Optimize the five main tortilla characteristics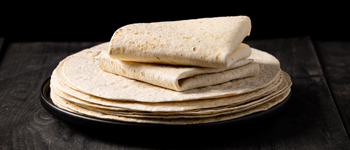 Avoid the appearance of cracked edges during folding by optimizing the flexibility and extensibility of the tortilla.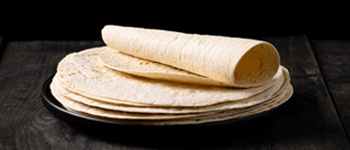 Avoid the appearance of cracked edges when rolling the tortilla. This is also related to the flexibility and extensibility.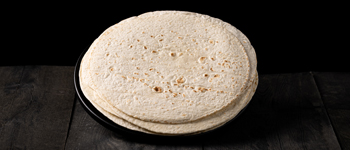 Minimize the appearance of dark spots on your tortillas as a result of the inability to hold gas.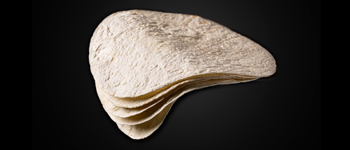 Make sure that your tortilla's can be separated easily without causing tearing of the product. This is related to the required (long) shelflife of the tortillas.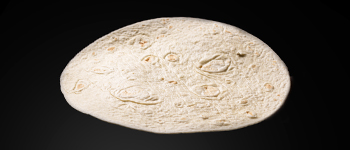 Prevent that the top layer is being separated from the bottom layer during baking. This is related to the peeling and stickiness of tortillas.
Get in touch for tailor-made possibilities
We are happy to share our tortilla expertise with you and help you to find the right solution for mastering the art of tortilla production. Leave your contact details on our contact page and one of our experts will get in touch with you soon.
https://c.spotler.com/ct/m18/k1/wmK2-WL_gj0JEBl71vJjVvIy2uisMvuSaw9HF2v5qCoPf2h55F3o_C4Pht_kyuFU/k2HXa73sbg4WbQz