BARLEYmax®: for extra healthy bread
The challenge for healthy breads is to make them delicious and tasty. At Sonneveld we are happy to introduce to you a new type of grain, with extra health benefits compared to wholemeal: BARLEYmax®. With its nutty aroma and sweet flavour, the taste is considerably improved compared to wholemeal bread. BARLEYmax® contains twice as much dietary fiber as regular barley, and is rich in iron, zinc, and vitamin B6. BARLEYmax® brings added value in nutritiousness, in flavour and in applicability. 
Making the healthy choice, the tasty choice!
Bread is a nutritious grain product and one of the most nutritious foods in terms of protein, fiber, vitamins and minerals. All types of wholemeal bread and brown bread are rich in fiber, but the wholemeal variants contain by far the most fiber, vitamins and minerals that are important for the body. Fibers from bread ensure good bowel function and digestion. The fibers also ensure a good stomach filling. In all these aspects, wholemeal bread stands above fruit and vegetables, (wholemeal) pasta, (wholemeal) rice and pseudocereals. 
Next level wholemeal packed with nutrients, such as protein, fiber, vitamins and minerals
The challenge for healthy foods is to make them delicious. In the bran of BARLEYmax® there are many flavour precursors. After roasting and baking, BarleyMax's grain has the effect that it gives a unique taste profile which is based on a nutty aroma in combination with a more sweet taste.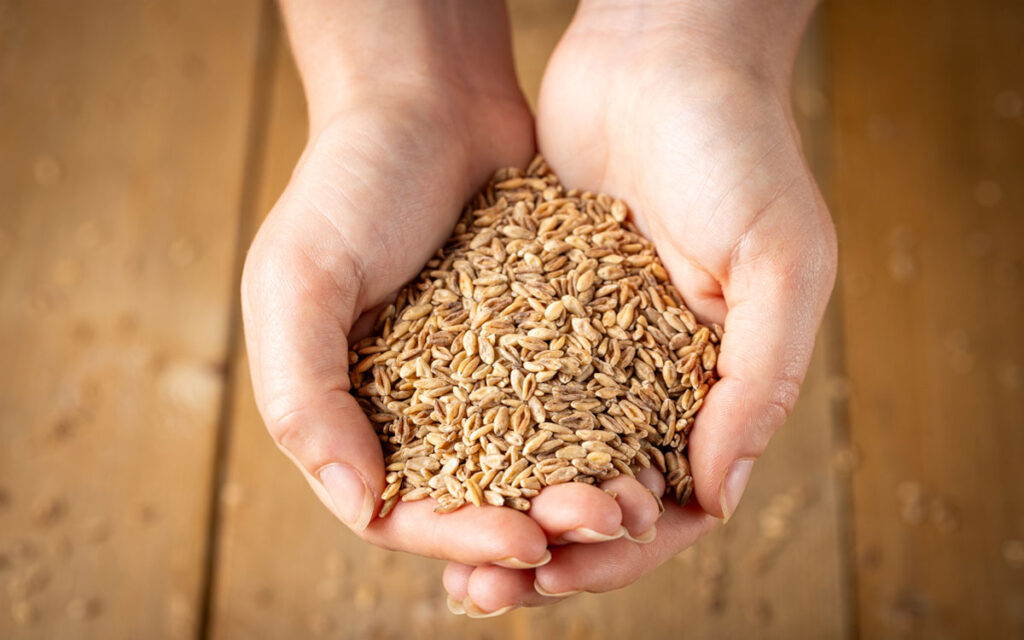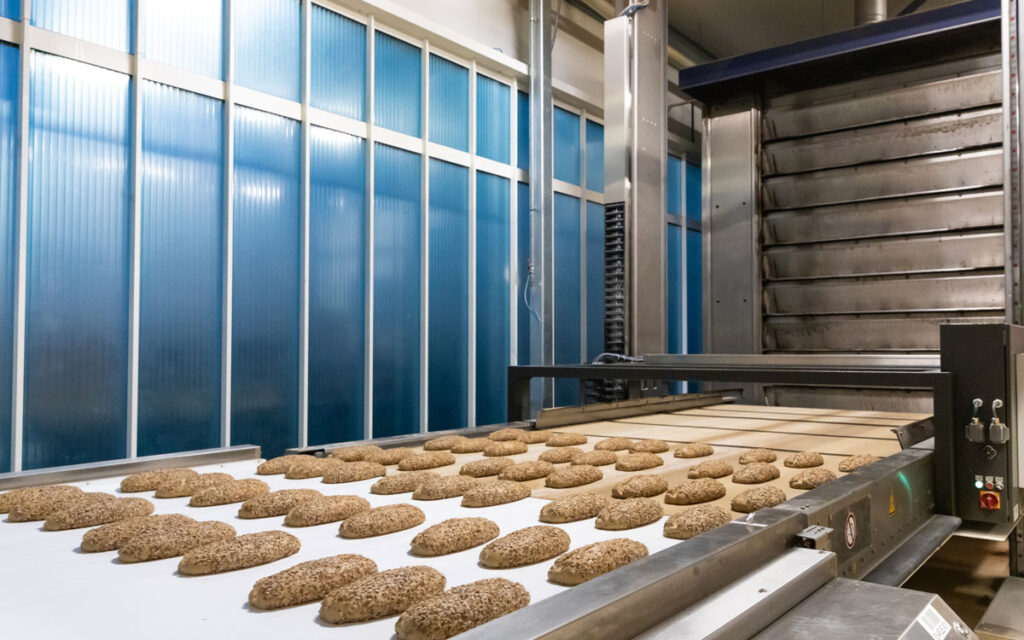 Sonneveld has acquired exclusive access and availability of these specially grown extra healthy grains, with direct sourcing from dedicated fields. BARLEYmax® is cultivated in Australia and is milled in the Netherlands into a unique flour composition, of which we at Sonneveld created a special bread mix. For extra tasty and extra healthy bread products, we offer a bread mix for: 
Wholegrain bread
Multigrain bread
Soft rolls
Extra healthy bread mixes with BARLEYmax®
BARLEYmax® Wholegrain
To bake tasty wholegrain breads
BARLEYmax® Multigrain
To create tasty multigrain breads
BARLEYmax® Soft rolls
To make tasty and unique soft rolls
Start baking healthier bread by filling in the form below
https://c.spotler.com/ct/m18/k1/G-gykt0ZpcDURPeAqBYLERwyRuUCFHzTjDcOi6eRixSkEmhppufdFUX94LK2jMZj/i47gysINjW2vKkQ
More possibilities within the FermenSon family:
Peter Weegels, Director European Bakery Innovation Centre and R&D Director at Sonneveld Group B.V., explains more about BARLEYmax
Dr. Ir. Peter Weegels, Director European Bakery Innovation Centre​, foresees that in order to feed the future global population, it is of the highest importance to develop nutricious, safe and sustainable food. One of the issues in the rise of healthy food products, is the conviction of consumers that healthy food is not tasty. 
In order to break the healthy is not tasty paradigm, Sonneveld amongst other partners in the food industry, we strive to make healthy food more delicious. In his research, Peter Weegels explains about cereals as nutritious food and introduces a whole new cereal which is tasty and comes with extra health benefits: BARLEYmax®.
Making the healthy choice, the tasty choice
Read more about